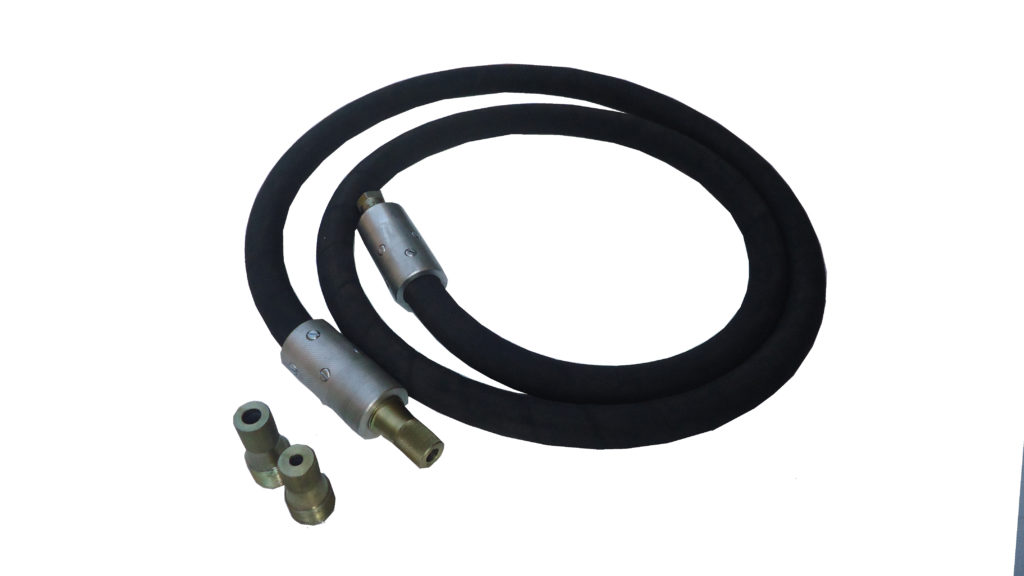 SAND BLASTING HOSE
SPM EQUIPMENT is topmost manufacturing and supplier of wide range of the sand blasting hoses. Over the years, we have obtained extensive trustworthiness across domestic and globally market by providing the best sand blasting hose pipe. Sand blasting hose is used for blasting sand and other abrasive material in various industrial applications. These types of hoses provided resistance against abrasion as the wall thickness is greater than the regular type of hose. Further, our sand blast hose range is made from high quality rubber and are resistant to abrasion and critical weather conditions.
Features:
High tensile strength.
Excellent durability.
Superior quality.
Robust construction.
Natural rubber cover.
Fortification: Synthetic, high tensile textile.