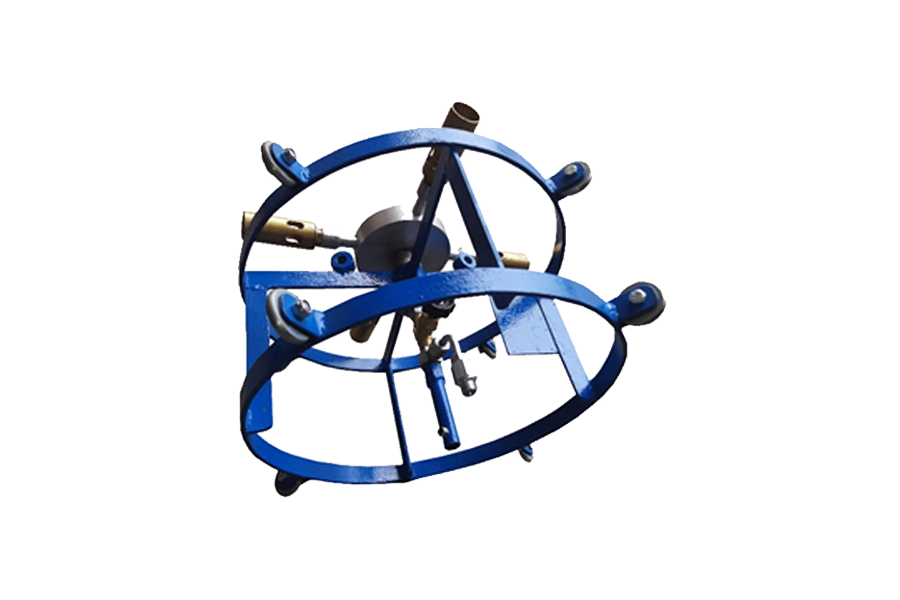 We are a leading manufacturer and supplier of high-quality Internal Heating Burner Multidirectional with wheel that is extensively used in Oil & Gas pipeline projects to provide whole pipe heat. Our focus on technical excellence drives us to produce this torch using premium components and modern engineering concepts in accordance with industry standards. Our team of skilled professionals ensures its perfect manufacturing under strict supervision. Additionally, we subject the torch to rigorous quality checks to ensure its durability and adherence to industry standards.
Feature & Advantanges :
The highest level of operational safety.
Extended lifespan
Strong and resilient design
This product is available in sizes starting from 16 inches and above.