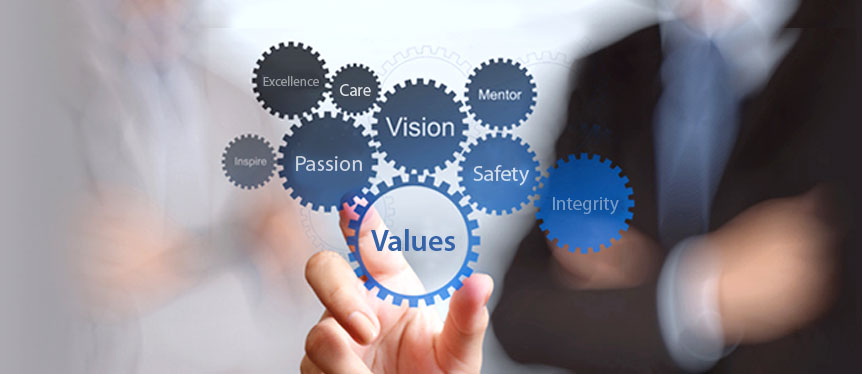 Since 2016, SPM Equipment has been committed to providing our customers with top-notch Oil and Gas pipeline equipment through manufacturing and supplying. Our range of products includes CS Pipe Welding Equipment, DSS Welding Equipment with Purging Set up, Pipe Lowering & Lifting Equipment, Pipe Roller & Rotator, Pipe Bending Equipment, Pipe Cutting & Line Pipe Plant Equipment, Pipe Coating Equipment, and other Engineering Components. Our team of quality controllers ensures that all products are designed with the best quality raw materials and innovative technology, conforming to the highest quality standards. These products are renowned for their superior performance, robust design, lightweight, user-friendliness, and exceptional durability.
To ensure seamless and efficient business operations, we have established a state-of-the-art infrastructure facility equipped with all necessary equipment and tools. Our team of highly skilled and experienced professionals effectively manages this infrastructure, each being an expert in their respective fields. The facility is divided into several sections, allowing for a streamlined production process. With an extensive distribution network in place, we are able to deliver pipeline equipment to our clients on time.
Our Mission
At SPM Equipment Company, we attribute our success directly to our employees and the partnerships we have forged with our customers, vendors, and alliance partners. We firmly believe that quality and safety serve as the bedrock of our operations, while our unwavering commitment to continuous improvement will enable us to achieve profitable growth and maintain our position as a leading provider of high-quality equipment in the industry.
Our Team
Our skilled professionals have played an integral role in consistently delivering a range of high-quality products. We have assembled a team of adept and committed professionals who work closely with our clients to fulfill their specific requirements. Our team comprises of professionals such as procuring agents, quality controllers, and R&D personnel, among others. In addition, we regularly organize training sessions and learning programs to ensure that our professionals stay up-to-date with the latest industry developments.
Why Us?
Our organization is recognized within the industry as a prominent manufacturer and wholesaler of a wide range of Oil and Gas Pipeline Equipment. Our equipment is renowned for its exceptional durability, extended lifespan, and seamless performance. To ensure that these features are present in our product range, we use only the highest quality raw materials. Our company is proud to offer Pipeline Equipment of superior quality at very competitive rates.