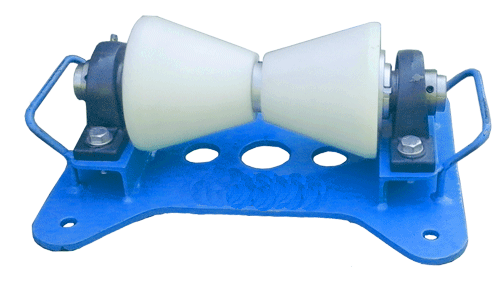 SPM EQUIPMENT is a leading manufacturer and supplier of Pipe Roller Cone Type Nylon, which is utilized in horizontal directional drilling for pipeline installation and replacement. Our Pipe Roller Cone Type Nylon is designed to accommodate different pipe diameters and load capacities, and we use only high-quality raw materials. Additionally, each Pipe Roller undergoes rigorous testing by our team of experienced engineers to ensure its performance and durability.
Features :
Simple to utilize and transport.
The available sizes range from 2 inches to 24 inches.
Excellent strength.
Corrosion-resistant.
High-quality nylon material is utilized.